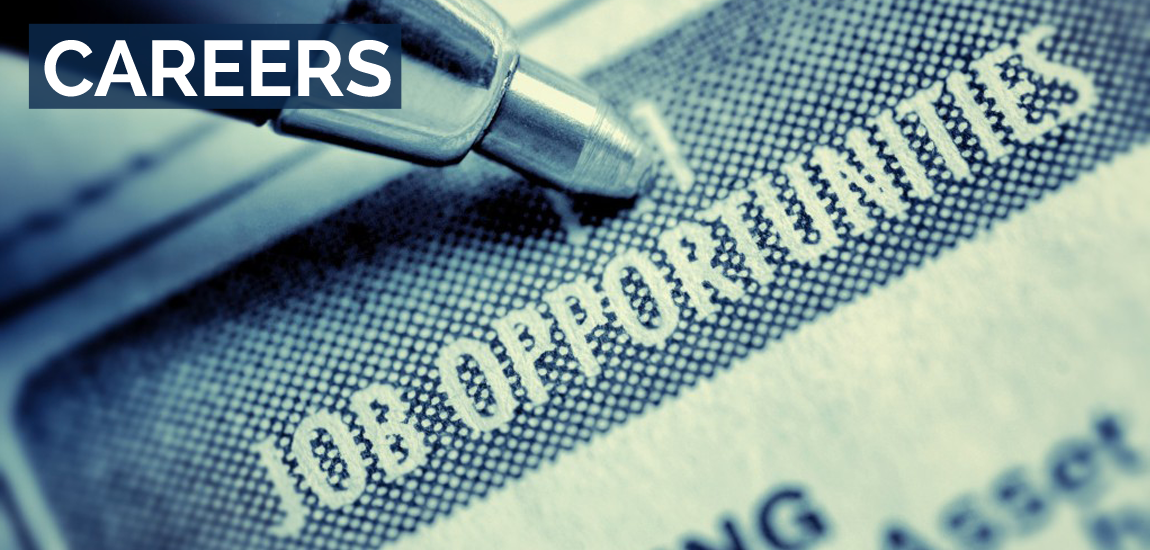 Finding and developing a satisfying career is hard work. It requires extensive analysis and evaluation, thorough research, creativity, an ability to be self-reflexively critical, adroit networking, and–let's be honest–some good luck. We created Humwork Careers to be a place where we share with you some of the interesting careers and jobs that come across our desks, less in the hopes that you snag the job (though this would be great), and more in the desire to start thinking about careers that:
Surprise you. Maybe you haven't considered this kind of career trajectory, yet, but want to learn more about a particular career.
Speak to your expertise and experiences. We'll be sharing jobs that draw upon the expertise, experiences, and skills we develop in Humanities MA and PhD programs so that as you go onto the job market, you come with 6? 7? 8? 9? years of experience that directly relates to the position. So rather than starting over (as though the past number of years in graduate school has been for naught), you're mid career, looking to make a change.
Ask you to think beyond conventional wisdom regarding what a PhD or MA is good for. We invite you to be creative when thinking about next steps after the degree, and although some of these jobs might not appeal to you, they do offer valuable hints regarding the types of experiences valued by employers. The earlier you know this in your graduate career, the better positioned you can be to make the most of on-campus opportunities.
On this careers page you will find a variety of resources including job listings, conference presentations, and blog posts written by graduate students.
For those looking for an up-to-date list of jobs available, we encourage you to visit online resources like The Versatile PhD and Vitae, and to most importantly tap into as many of your networks as possible.
If you're an employer interested in hiring a humanist, welcome. We invite you to fill out the Employer Job Listing Form in order to share your job posting with UC Humanities graduate students.