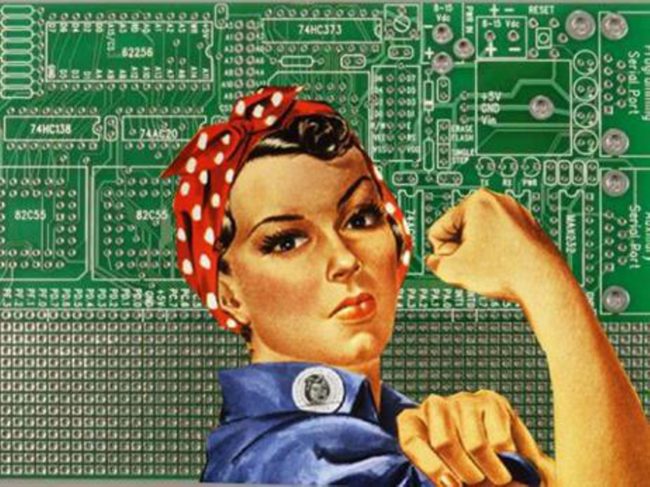 Graduate Advisory Committee member Dana Linda interviews two women with humanities PhDs who are navigating careers in tech organizations.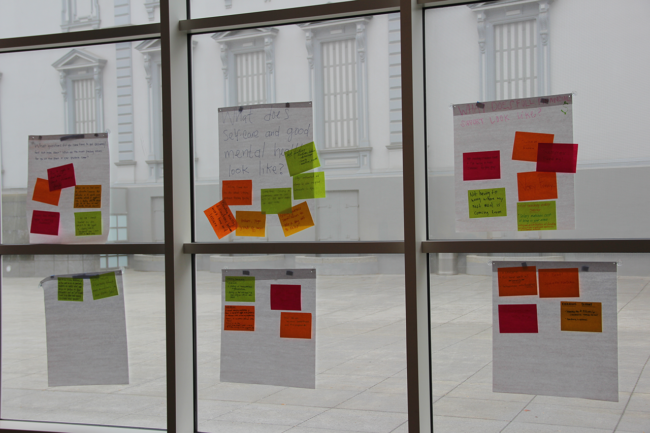 A call to UC humanities faculty members to show up, listen, and get involved in HumWork activities.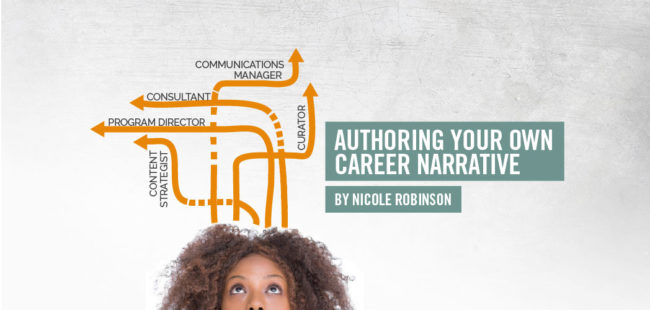 Nicole Robinson advises humanities PhD students to rethink their narrative when they decide that it's time to look for alternative careers.