Beth Greene holds a PhD in History from the University of California, Los Angeles. She is responsible for scholarly communications, including UCHRI's social media and web presence, and related programming initiatives.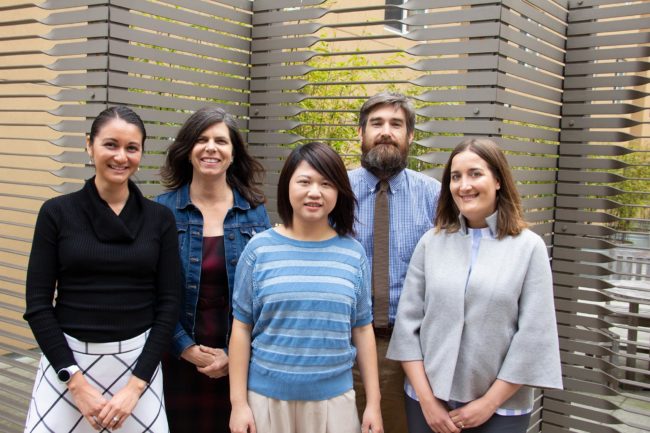 UC Humanities PhDs share their stories as humanists at work in the world.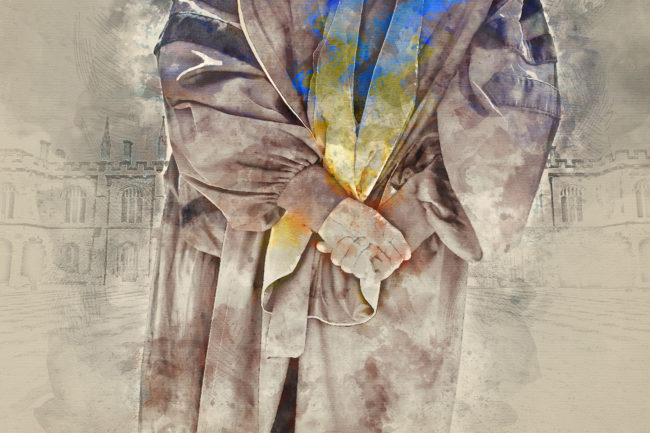 Podcast and video from the HumWork Riverside "Unbecoming Academic" session.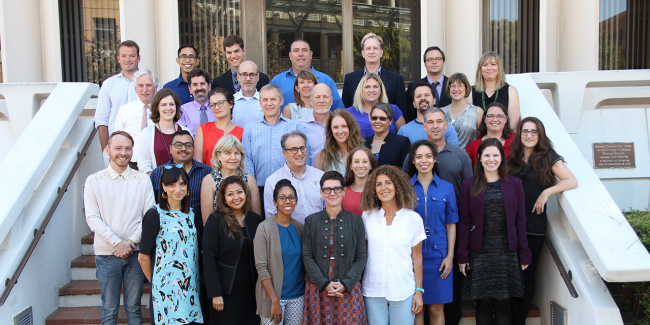 Connected Academics Summer Institute participants reflect on what it means to empower graduate students.