Tools to help with writing a résumé, securing internships, and conducting informational interviews.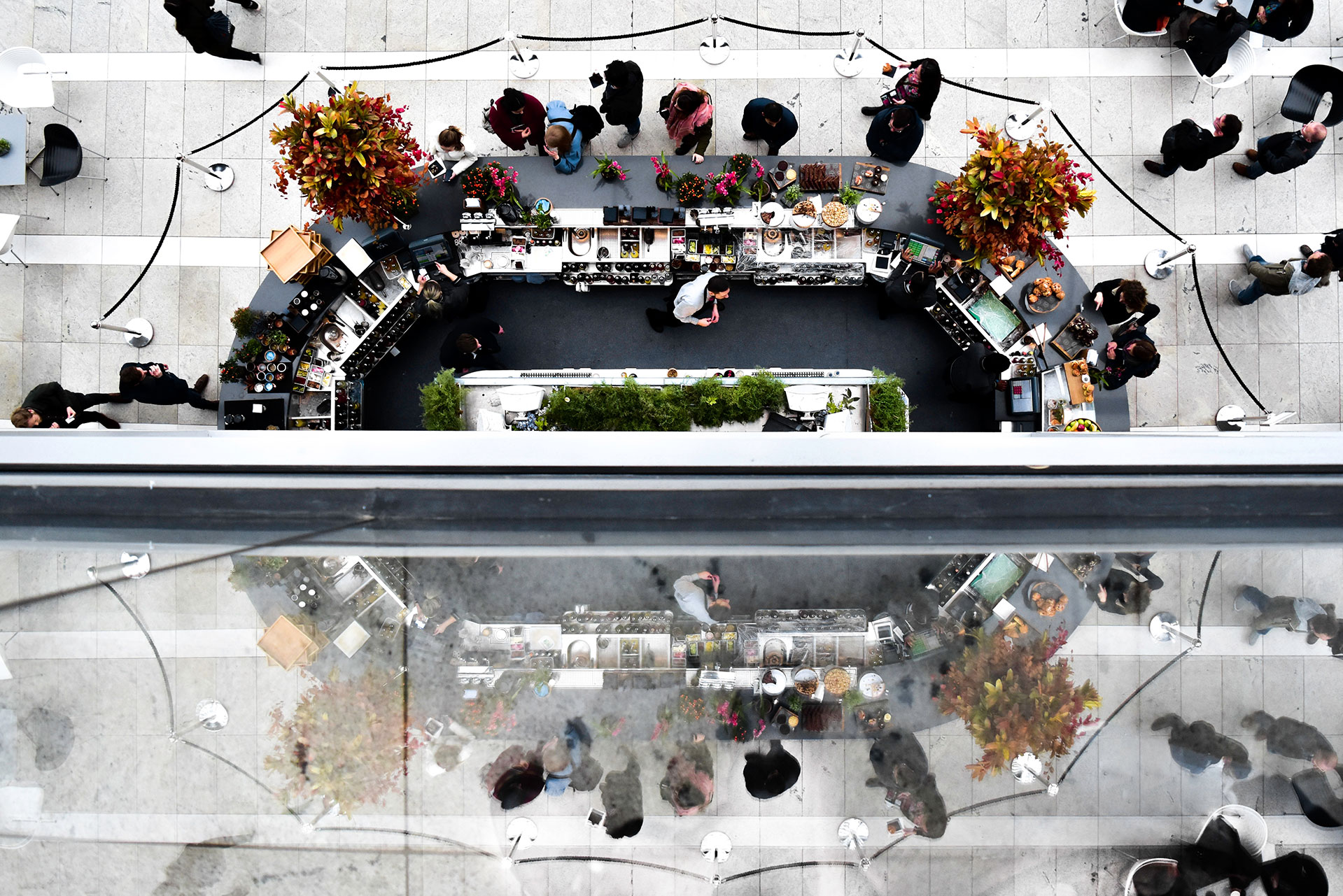 The experiences of graduate students and PhDs as they navigate career paths and opportunities.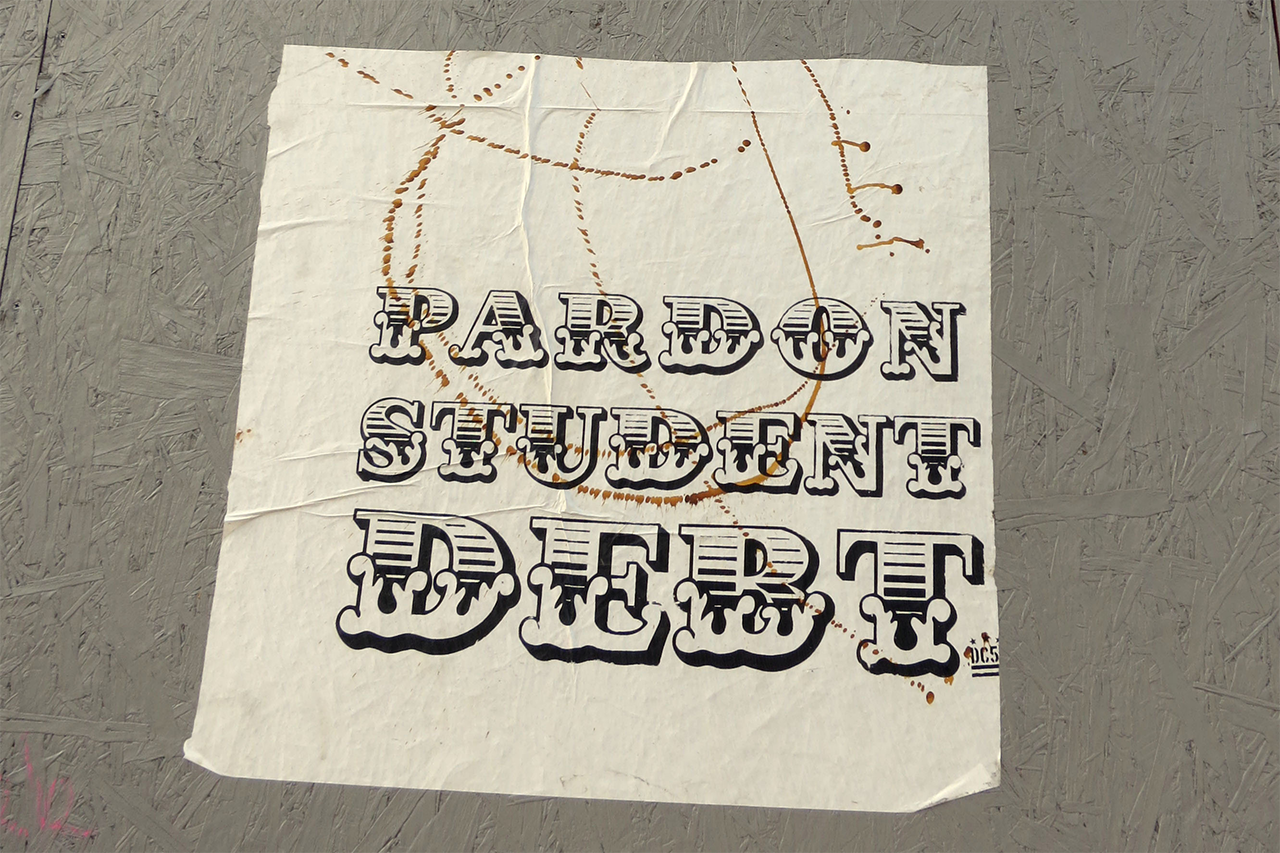 Our research projects include survey data on PhD students, conversations on debt and mentorship, and other important topics.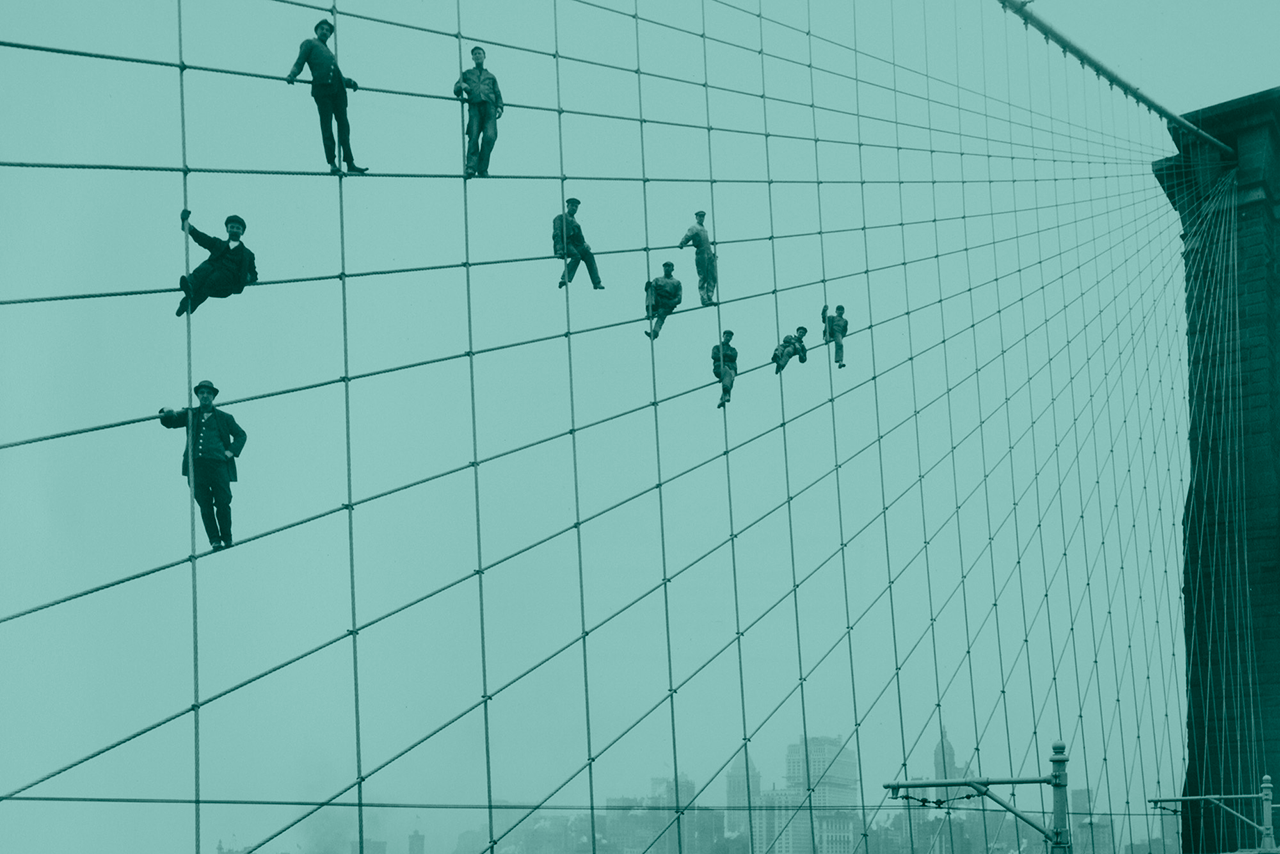 Videos from humanities PhDs in a variety of careers who share their stories as humanists at work in the world.