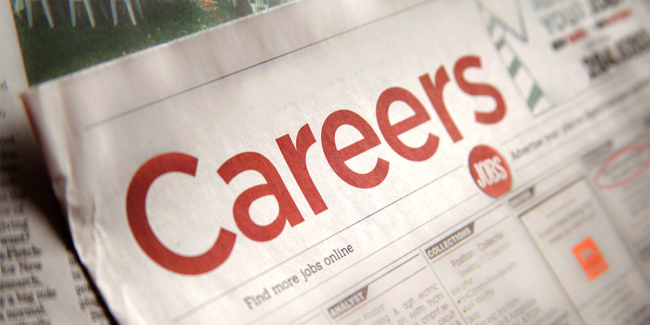 Video from the Exploring Career Options for Humanities PhD session of HumWork San Diego.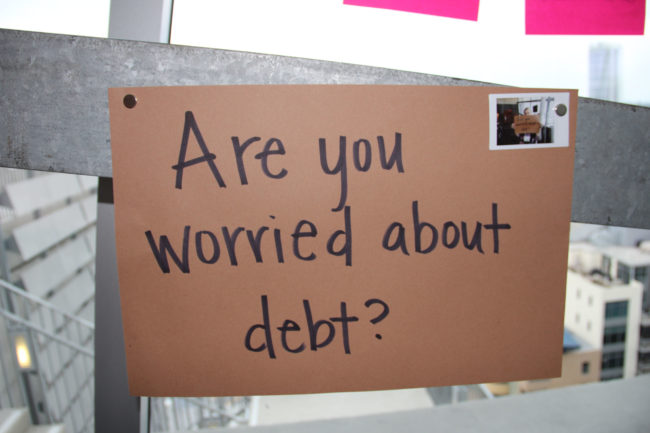 At our Humanists@Work San Diego workshop, participants were invited to answer some questions posted around the room, either by making a sign and snapping a polaroid with it, or by using large sticky notes and construction paper.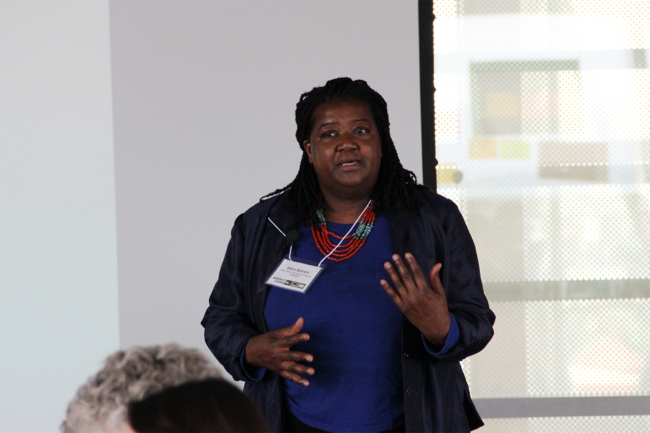 Video from the Art of the Informational Interview session at HumWork San Diego.