Jeanelle Horcasitas is a PhD Candidate in Literature and Cultural Studies at the University of California, San Diego. She is a proud first-generation college student, Chicana, daughter of immigrants, and from a working class family. Her research interests include Chicana/o and Latina/o Literature and Film, Science Fiction, Speculative Fiction, Digital Humanities, Immigration, Technology, Labor, Biopolitics, and Critical Race Theory. Fernando Sanchez is a 4th year PhD student in the Department of Literature at UC San Diego. He received my BA and MA in Literature at Cal State, where I received the Sally Casanova Pre-Doctoral Scholarship. His academic research interests are the coloniality of knowledge, power, and temporality in the 16th century, and its cinematic representations in contemporary Latin American cinema.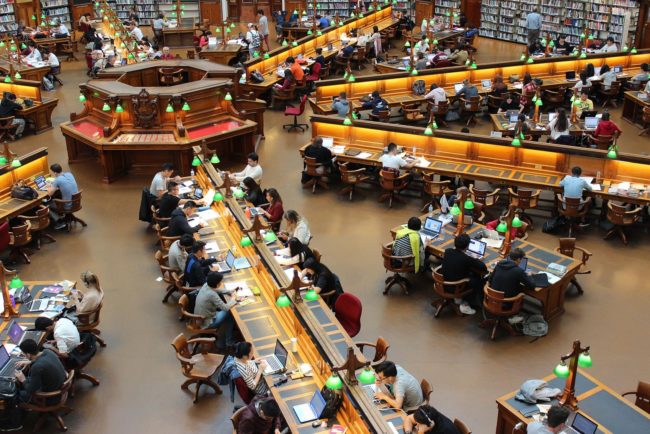 Two Graduate Advisory Committee members discuss their experiences teaching for community college—where they themselves started their postsecondary careers.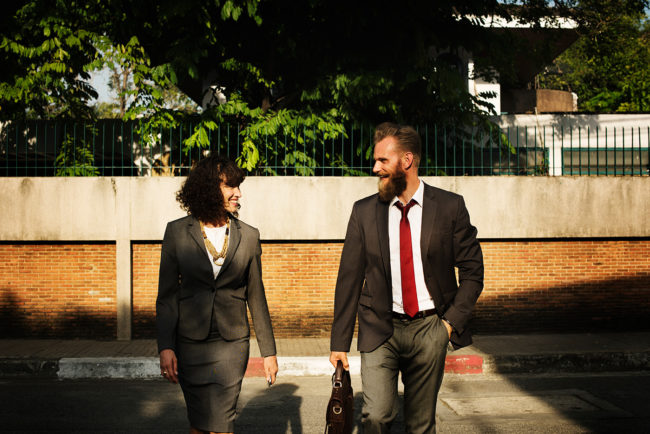 Two Graduate Advisory Committee members share their experiences as humanities PhD students taking business-oriented certificate programs.