There is a quote by Henry Brooks Adams that says, "Teachers affect eternity; no one can tell where their influence stops." We both believe our intellectual journeys were truly transformed and shaped because of the amazing experiences and educators we had while attending a community college. In this next post we reflect upon our histories as former community college students and how this led to our current work as adjunct instructors in the San Diego area. We hope our stories resonate with some of you, and that in no matter what capacity you teach – you will continue to affect generations to come.
From Humble CC Beginnings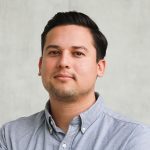 Fernando: I commuted from Tijuana to San Diego for most of my education. Getting up at 4:00 AM to cross the border in time for the 7:30 AM school bell was more of a priority than the actual education. I cared little for school, education, or college. I did, however, care deeply about literature, specifically contemporary US and Mexican narratives and poetry. I lacked aspiration and drive but had an older, wiser sister who suggested I attend community college and "figure it out." I took her advice but had some setbacks. I took tons of humanities and literature courses, based on the fact that I was interested in the subjects. These classes, though helpful for a major that I'd eventually declare, were a bit of a setback, since I hadn't taken other general education courses.
Eventually I transferred to a university. Looking back, if it wasn't for community college—for those early, confused beginnings—I wouldn't have had the opportunities I had. It was at community college that professors pulled me aside and encouraged me to continue my work in literary studies. It was at community college that I first felt the support of a community that cared about intellectual problems, be they literary, political, or cultural.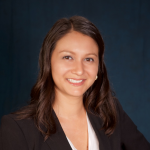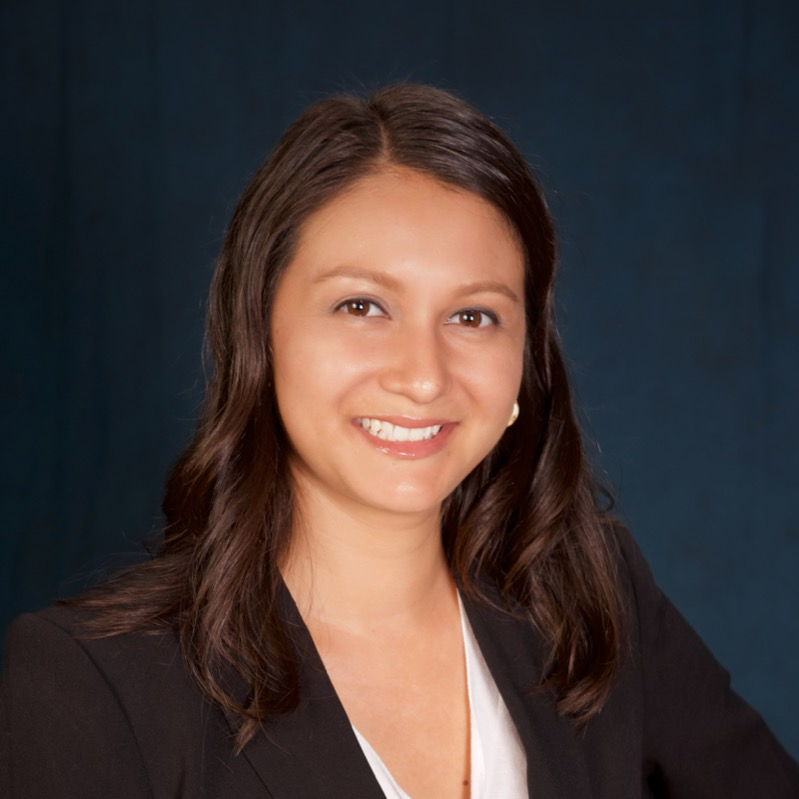 Jeanelle: If I were to describe my experience going to a community college in one word, it would be: transformative. Although I was hesitant at first since it wasn't exactly what I envisioned for myself, I have to say I would not be where I am today without the mentorship I gained from my community college professors. Making a total 180 from pre-med to English was definitely one of my most defining moments. My English professors were the ones who truly believed in my passion for literature, reading, and writing. They were the ones who encouraged me to apply to top-tier schools, wrote scholarship recommendation letters, and helped me with my college application essays. With their guidance, I was able to transfer to a great school and live out my college-life dreams.
I feel that I was truly able to hit the ground running when I transferred to a UC because of the great education I received at my CC. Unfortunately, coming in as a transfer student—and even now as a graduate student—I encountered a lot of people who look down on those who start out at a CC. I've personally endured a lot of judgment coming from a CC because it is perceived as the "easy" pathway into a UC. Despite maintaining an excellent GPA while working two jobs and helping take care of my family as a full-time CC student, I often feel I have more to prove simply because I started from a CC. For this reason, I am a huge advocate for attending a CC. Not only does it cost less and still get you into top R1 universities, you are still getting a top-notch education from high-level scholars who often teach or have taught at UCs and CSUs as well.
From CC Students to CC Professors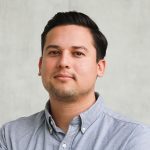 Fernando: Teaching at a community college is an option for many PhD students who either hold an MA or are ABD—particularly students who prefer the teaching aspect of the academic path. Teaching at a CC is rewarding and challenging. It's a great opportunity to gain experience, design your own classes, and see if teaching is right for you. However, it comes with difficult situations, both professional and financial.
Given my own experience, teaching at a community college was natural—something I had to do for the younger version of myself, and for the many other students with my background. I wasn't sure if teaching at a CC would be long or short term, but I felt a social responsibility to give back to the community that nurtured my work.
Currently, I teach two courses at a local community college—basic composition and critical thinking. Before teaching at a CC, the only experience I had teaching basic composition was as a teaching assistant work at a university writing program. The experience didn't translate directly to the community college classroom—in the latter, I was the instructor on record and couldn't depend on a professor's content to jump off of. The transition was simple though. I soon found that textbook representatives from different publishing companies were (usually) ready and willing to help me with book recommendations. Heads of departments and other instructors were very much willing to work with me, especially since I was starting out.
I got teaching experience teaching as the instructor on record, designing course materials, testing out techniques, failing, and trying again next semester. Since classes tend to be small (25 student limit at my college), I engaged more with students on a daily basis.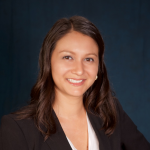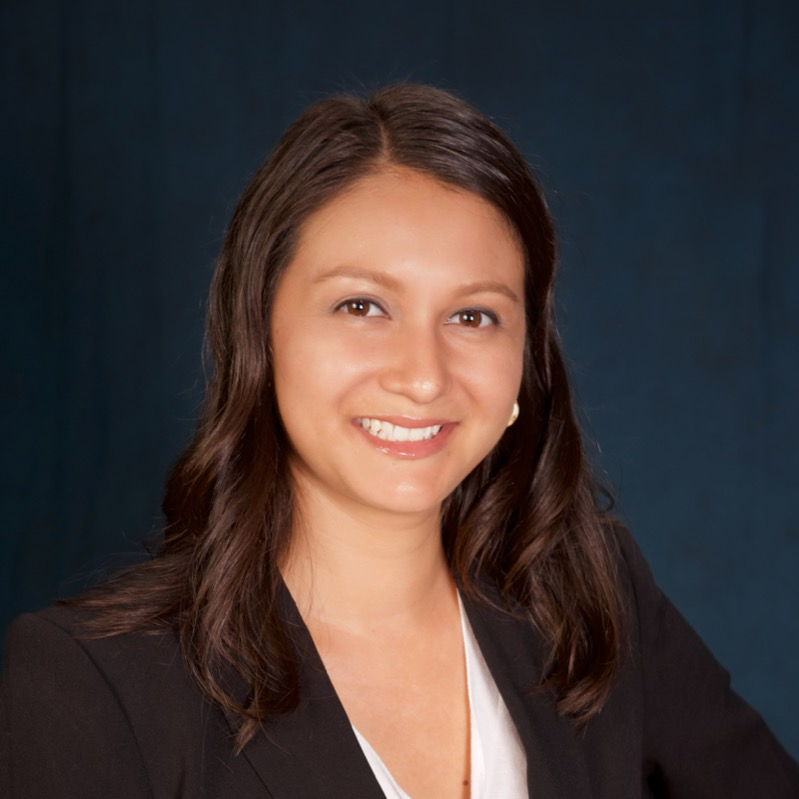 Jeanelle: As I've progressed in my graduate career, I've made a personal investment to advocate and be a mentor for our CC students and institutions. So when I was offered the opportunity to be an adjunct professor for a local San Diego CC, it was a dream come true.
I got my foot in the door a bit differently than Fernando. While we both applied through the online application and were placed in the "adjunct pool," I was able to fast track this a little bit through a fellowship I was awarded through the San Diego/Imperial County Community College Association (SDICCA). In short, this year-long, two-semester program matches you (the mentee) with a local San Diego Community College faculty mentor. It requires you to shadow your mentor's course, help out with advising, and attend professional development workshops. Overall, this program is meant to teach you more about what it's like to work at a CC and how to get hired at one. The professional development workshop are especially fun because we meet at least once a month about various topics at a different campus. Many times, the hosting campus is extremely enthusiastic about SDICCCA fellows and encourages them to apply for job opportunities there. I've even had the great fortune to be matched with a mentor who went to my same university, in the same program, with the same chair! Although I had just started in the fall, I learned so much that when I was offered a chance to adjunct for the Spring semester, I jumped at the opportunity.
What We Learned Teaching at a CC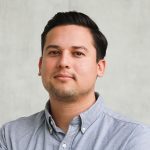 Fernando: Teaching at a CC comes with a lot of positives and some negative. The positives are that you get to teach a student population that is more diverse than many four-year universities, design your own class, teach material that matters to you, and have more direct interaction with your students. The negatives are the extra work on top of an already demanding PhD program, and the unstable income of being an adjunct—you might plan for income far in advance and end up not getting it when the time comes.
Being the sole instructor means more grading, more student emails, more office hours, and more planning. At the beginning, I found it difficult to keep up with it all. Fortunately, with experience, I found that semesters run a lot smoother the more you are able to lesson plan beforehand. And now with even more experience under my belt, I feel a lot more confident teaching the assigned materials  because I've taught it before, I know what works and what doesn't, and—like I mentioned—I tend to do a lot of prep work before the semester.
Perhaps the more infuriating aspect of teaching at a CC is the last-minute class cancellations. Often your assigned classes don't fill up for one reason or another. Sometimes it's the time of the class, the type of class, or other unexplained factors. These can easily become a nightmare if you depend on the income to live. I had a horrible experience when a summer course was canceled on me last minute. Since my department doesn't offer summer support, I had prepared several jobs for summer income. I was offered classes for the summer, so I felt that I didn't need to worry about summer income and focused strictly on my qualifying process. When summer rolled around, administration informs me that the class was canceled a day before it was supposed to begin. I was left without a major part of my income, which caused me to panic for work, extending my qualifying process.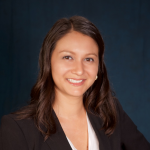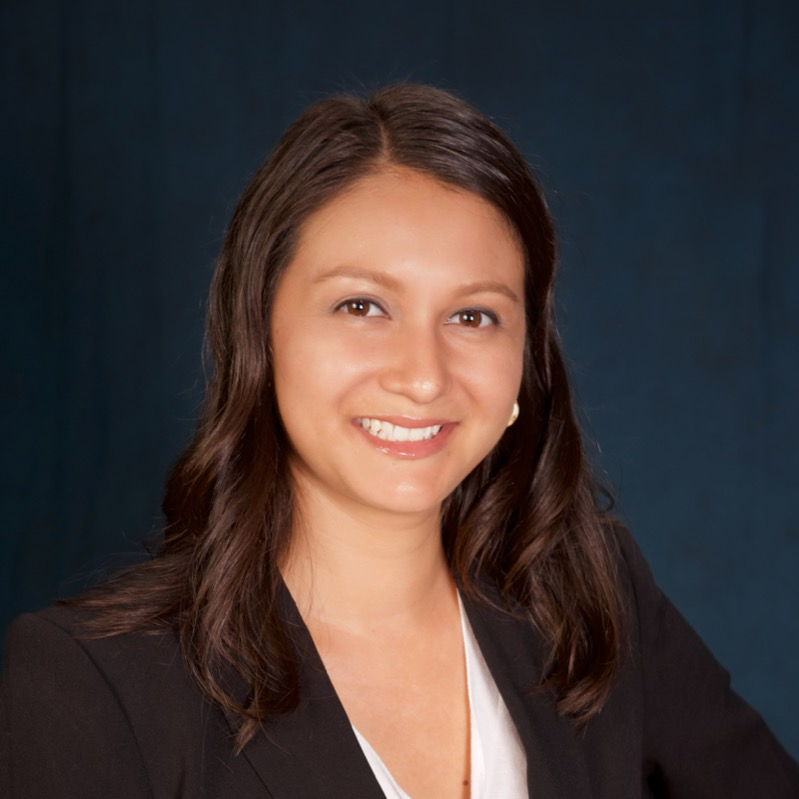 Jeanelle: One of the biggest lessons I have learned is patience. Having patience with the administrative details when you're first getting started is key. Also, as Fernando said, sometimes you will get offered a certain number of courses and they may get cancelled because of low enrollment. Therefore, always prepare yourself in case you end up losing a class or promoting your current ones to ensure high enrollment. Moreover, the hiring process was definitely a laborious one, but once you're in – you're good to go!
Although it did take me a little while to get adjusted to going back and forth between my teaching at UC San Diego and my CC, I have definitely gotten in the groove now. I absolutely love that I get to mix it up and have total control of my own classroom. I've also learned it's important to talk to my chair and colleagues. They are wonderful sources for sharing information about best teaching practices and tips, and more important, are first to know when a full-time position opens up! I will even be presenting on a panel with a colleague in April on using digital tool in the classroom and how we teach graphic novels to empower our students. Although this is my first semester, I already feel very welcomed and valued by my department.
For this spring semester, I am teaching two English 101 courses and although it's been nerve-wracking at times, it has been truly rewarding to lead my OWN class. I've been able to integrate my own interests and research my curriculum to get a sense of whether what I'm planning is something students will actually like and care about. As I write my dissertation, having this dialogue with my students has been extremely beneficial for me to think about my own work in different ways. That being said, teaching your own course does take a lot of work! Developing a curriculum and syllabus, choosing the right books and materials, and creating engaging lesson plans, assignments, prompts and exams, are just the start for making sure you prepare a great course for your students. My personal investment in CC's makes it all worthwhile and I hope that I can be a mentor for my students the way that my CC professor/mentor was for me.
Being a CC Professor Is Not Just About Teaching, But Also About Giving Back
From a CC student to a CC professor, we feel that our educational and teaching aspirations have really gone full-circle. We hope that more people can give CC students and institutions a chance. Many times CC students are coming from historically underrepresented background, are working class, or low-income (we come from all three!) – so they need the most encouragement to believe in themselves and their dreams as scholars and people.