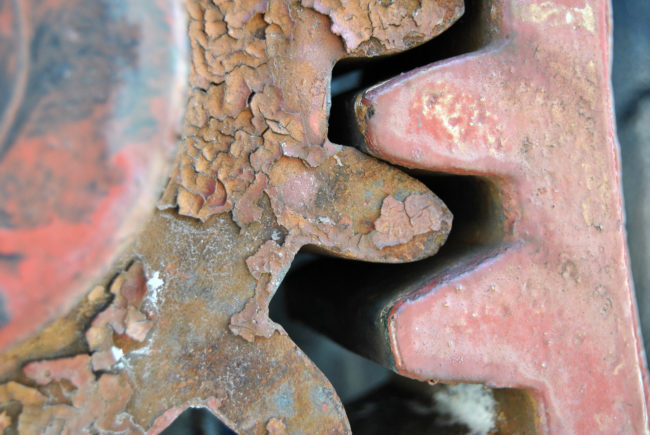 HumWork team member Shana Melnysyn explores the concept of collaboration and how it is (or isn't) used in the humanities.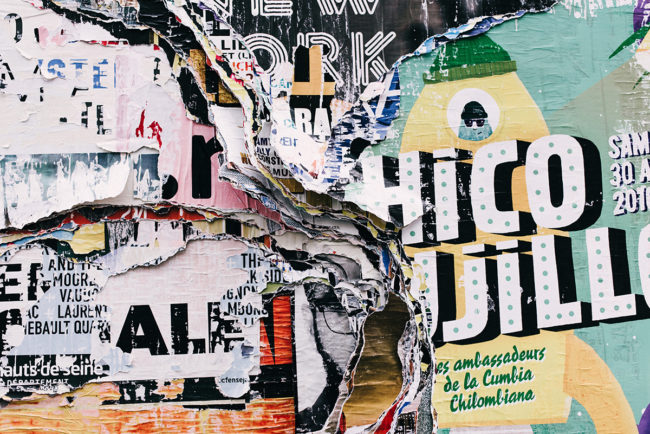 Graduate Advisory Committee member Jacob Heim explores the question of whether it's a good time to be pursuing a humanities PhD.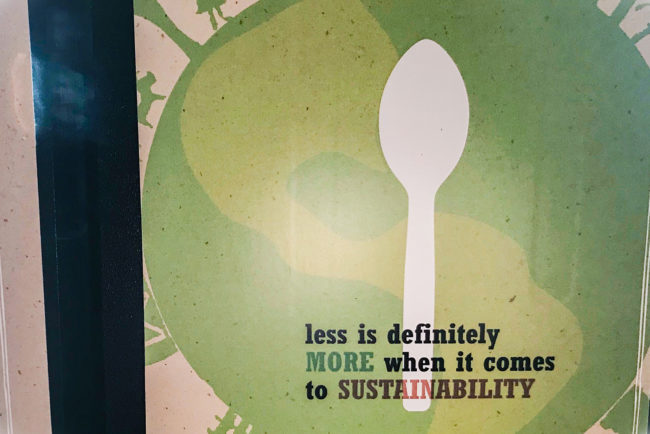 HumWork project director Kelly Anne Brown asks what sustainability means for grad student professionalizaiton in a university system dependent on cheap labor.