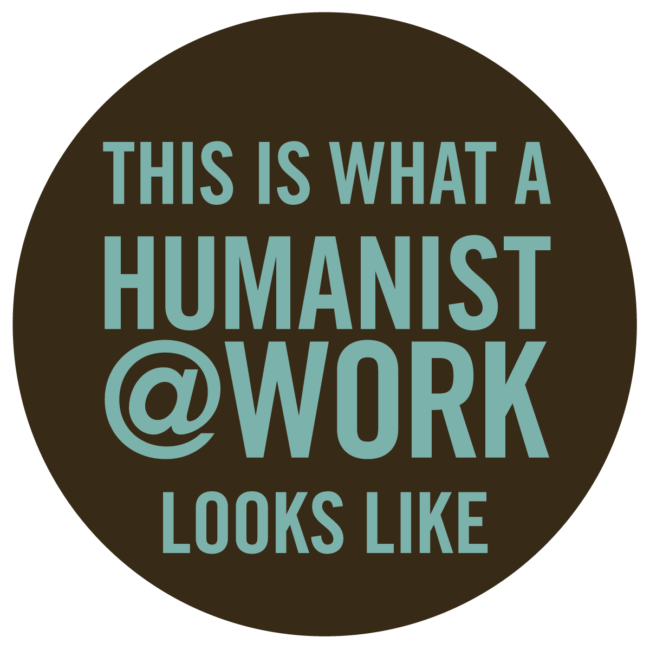 Inspired by the #thisiswhatanengineerlookslike and similar campaigns, we want to feature humanists at work in the world.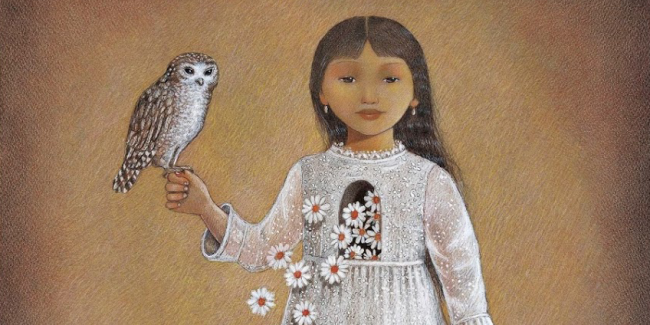 Marisol Cortez speaks of her work as a social movement-based scholar and community organizer in San Antonio, TX.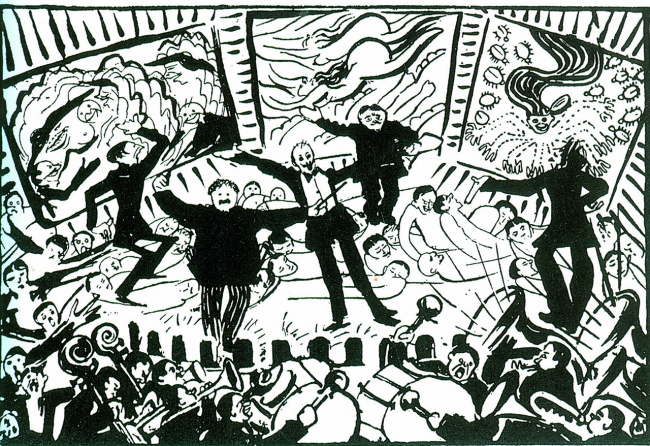 Kelly Anne Brown, UCHRI's assistant director, talks about her transition from graduate school to university administration.