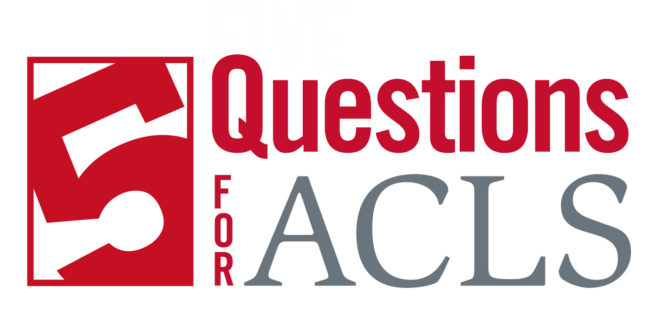 In this podcast, Humanists@Work interviews four individuals with firsthand experience of the ACLS Public Fellows Program.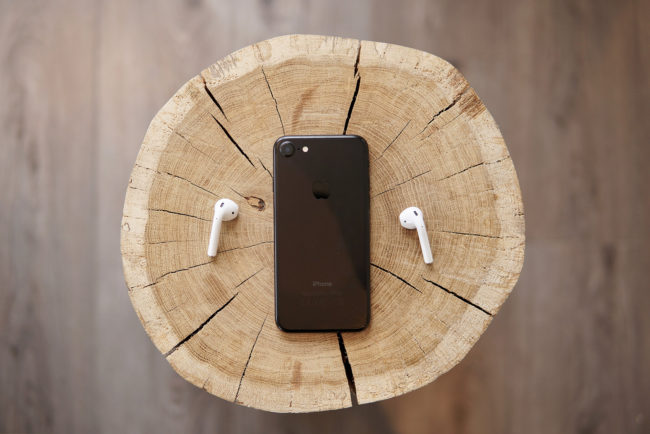 For our inaugural podcast, we tackle how the 2016 MLA convention in Austin responded to graduate student professionalization needs and concerns and look ahead to ways in which the university can better support graduate students.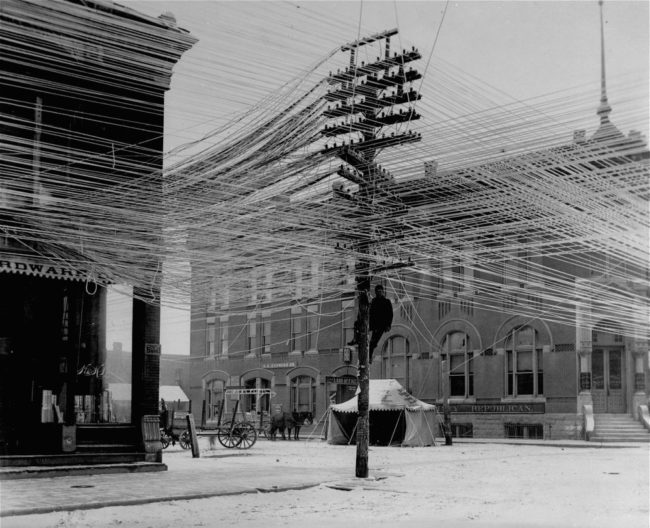 Authentic networking is built on an exchange that is not transactional, and instead built upon engagements where we come into contact with one another with a desire to learn about, and share, expertise and interests.