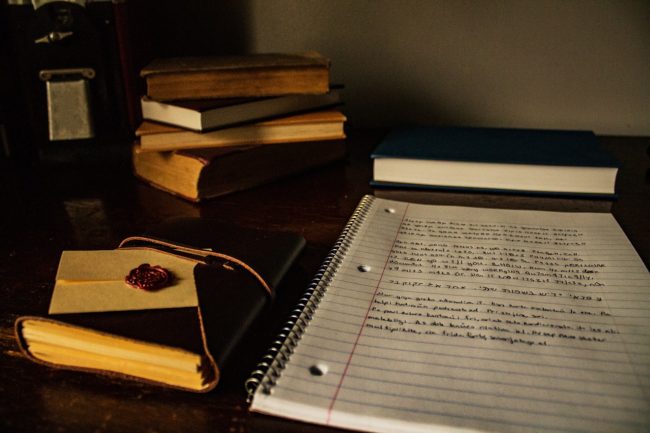 Graduate Advisory Committee member Maïko Le Lay explores whether humanities graduate students should consider pursuing certificate programs alongside their PhDs.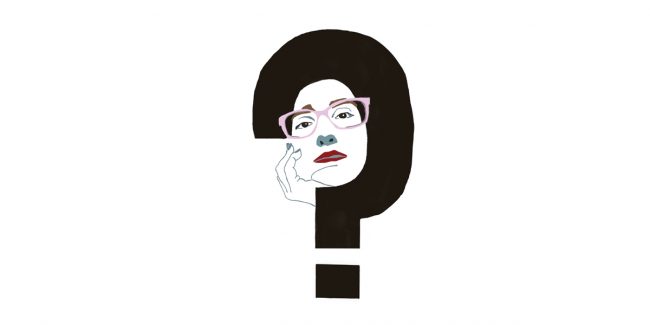 Rebecca Lippman outlines how to identify available training opportunities and relevant (paid) work experiences for humanities PhDs.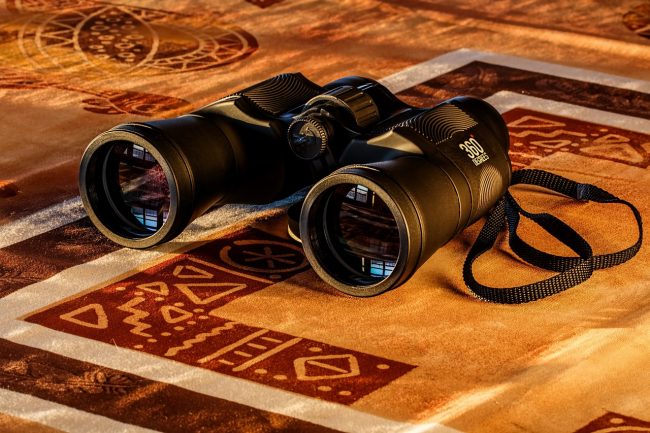 Meg Sparling advocates for the need for doctoral students to explore careers early and to integrate this exploration into their research process to extract greater professional and personal value from their degree.