The Humanists@Work Team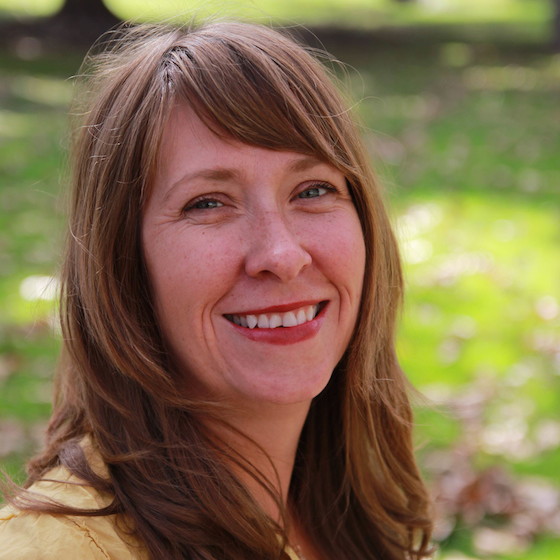 Assistant Director
With a PhD in Literature from UC Santa Cruz (2011), Kelly's scholarly training is in modernist and avant-garde literature and art from between the two world wars. Prior to pursuing doctoral studies, Kelly worked in public policy and program administration for children and family programs at the city, county, and state levels of California government. A "hybrid" academic working at UCHRI since 2012, Kelly lives and breathes systemwide humanities program development while also pursuing her scholarly interests in public humanities and collaborative research.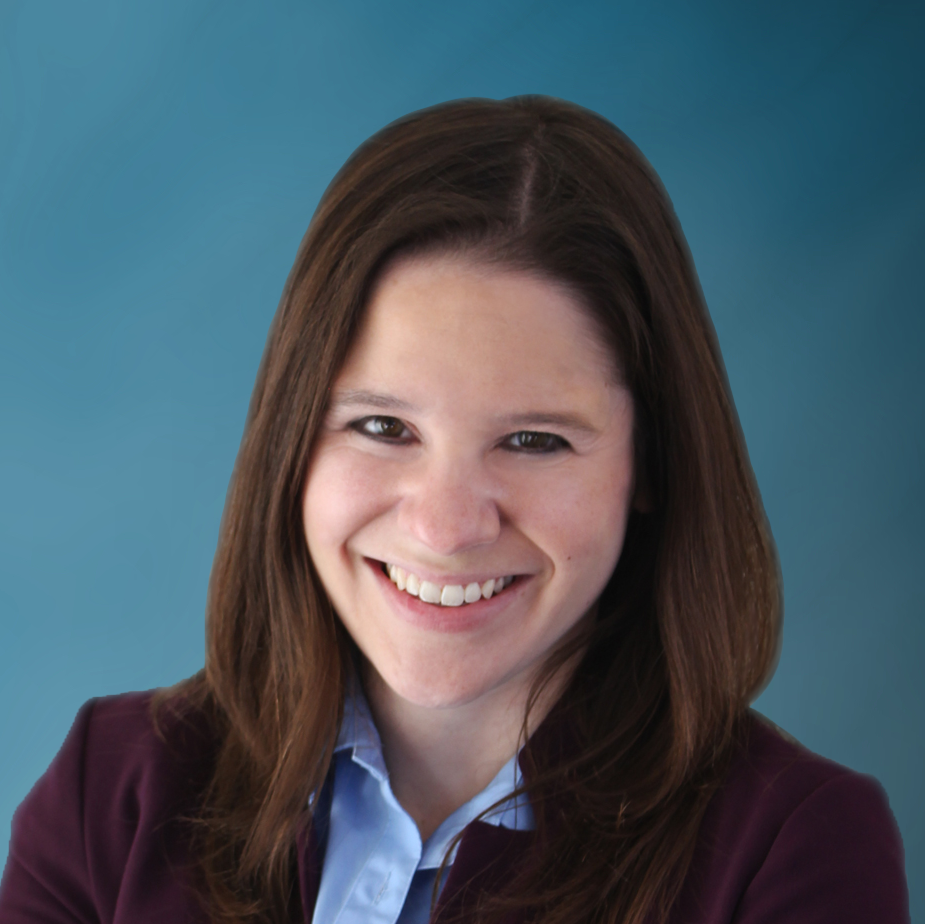 Research Communications and Projects Manager
Beth Greene is responsible for scholarly communications at the University of California Humanities Research Institute, overseeing UCHRI's social media, web presence, and related programming initiatives. Beth holds a PhD in History from the University of California, Los Angeles. Her research focused on consumerism and popular culture in state socialist Hungary during the long 1960s.
Systems Administrator & Tech Guru
James makes the technical magic happen around the UC Humanities Research Institute. He holds a B.A. in Communication Studies from Sonoma State University (2005) where he learned how to connect people through the use of technology in order to make the world a better place. He enjoys the work and progress that is being made with the Humanists@Work initiative as the work being done is truly making an impact on people's lives.

The 2017-18 Graduate Advisory Committee
Jacob Heim is a 4th year PhD student in the Philosophy department at UC Irvine. His research focuses on the relationships between recognition, social stability, political tension, with an emphasis on understanding political tension as a driving force behind social change (both positive and negative). He hopes to identify ways in which a society (or any group or organization) can deliberately shape its response to recurring tensions so as to consistently resolve them in a more stable, equitable direction. He sees his involvement in HumWork as a natural outgrowth of his broader interest in the various ways that a community can engage with its own inequalities and imbalances.
My name is Jeanelle D. Horcasitas. I am a PhD Candidate in Literature and Cultural Studies at the University of California, San Diego. I received my bachelor's degree in English from the University of California, Los Angeles. I am a proud first-generation college student, Chicana, daughter of immigrants, and from a working class family. My research interests include Chicana/o and Latina/o Literature and Film, Science Fiction, Speculative Fiction, Digital Humanities, Immigration, Technology, Labor, Biopolitics, and Critical Race Theory. I am currently a Teaching Assistant for the Literature's in English Multi-Ethnic sequence, a coordinator for the County of San Diego Housing Authority's Family Self-Sufficiency Program, and a San Diego/Imperial County Community College Association (SDICCCA) Fellow at Miramar Community College.
Maïko Le Lay is a French and Japanese third-year PhD student in Critical Dance Studies at the University of California, Riverside. Le Lay holds an MA in Cultural Studies from University Paris III Sorbonne Nouvelle (France) and an MA in Political Sciences from University Catholic of Louvain (Belgium). She is the recipient of the Gluck and the UCOP Carbon Neutral Initiative Fellowships. She currently acts as the UCR Graduate Student Association Executive Vice President and is the founder of Collab' Home Street Home. In Europe, she was Maurice Bejart's Conservatory and Museum's General Coordinator and was involved in the Hip-Hop Dance community.
Carolyn Schutten is a Visiting Fellow for the Center for U.S.-Mexican Studies at UCSD School of Global Policy and Strategy, a Resident Scholar at UCMEXUS, and is a PhD Candidate in History at UC Riverside. Carolyn also holds a master's degree in History in Museum Curatorship from UC Riverside and a master's degree in Urban and Regional Planning from Cal Poly Pomona. Carolyn has received awards from UC MEXUS, UC California Studies Consortium, UC Humanities Research Institute, UCLA Institute for Research on Labor and Employment, California Planning Foundation, American Planning Association, and Blum Initiative on Global and Regional Poverty. Carolyn received an award from Old Towne Preservation Association and worked with Historic Resources Group on the City of Riverside Modernism Context. During her tenure at the Riverside Art Museum, Carolyn produced numerous programs and projects, including Riverside Art Make and Mapping Riverside's Latinx Cultural Landscape, was a successful grant co-investigator, and curated several exhibitions, including Tlahualiles: The Glorious Masks of Sahuayo and Self Help Graphics: Aztlán, the Permanent Collection, and Beyond. Carolyn has also co-curated exhibitions at the California Museum of Photography, including Confessions* of a Male Chauvinist Pig and Geographies of Detention: From Guantánamo to the Golden Gulag. Carolyn sits on the Public Art Advisory Committee at the Arts Council for Long Beach and the board for Arts Connection: The Arts Council of San Bernardino County, and she has served as Inland Empire Regional Councilmember for the California Association of Museums. Carolyn recently published "Voids of the Aggregate: Materializing Ethnic Mexicans in Spanish Colonial Revival in the Inland Empire" in Myth & Mirage: Inland Southern California, Birthplace of the Spanish Colonial Revival as part of Getty Foundation Pacific Standard Time: LA/LA, which she will be presenting at the Getty in fall 2017. Carolyn's dissertation considers the Tijuana River at the U.S.-Mexico Border from the 1970s into the contemporary era.
'm a 4th year PhD student in the Department of Literature at UC San Diego. I received my BA and MA in Literature at Cal State, where I received the Sally Casanova Pre-Doctoral Scholarship. My academic research interests are the coloniality of knowledge, power, and temporality in the 16th century, and its cinematic representations in contemporary Latin American cinema. As part of the Humanists@Work committee, I am interested in thinking of the ways in which humanities departments approach career planning and the value of humanities beyond academia. Conversations about these topics, I feel, would better equip graduate students and departments to tackle difficult questions about the future of the humanities—in and beyond academia. This year, I hope to find ways to make Humanists@Work sustainable for the future generation, to expand the conversation to more students and faculty in the following years, and perhaps collectively with other universities.
The 2016-17 Graduate Advisory Committee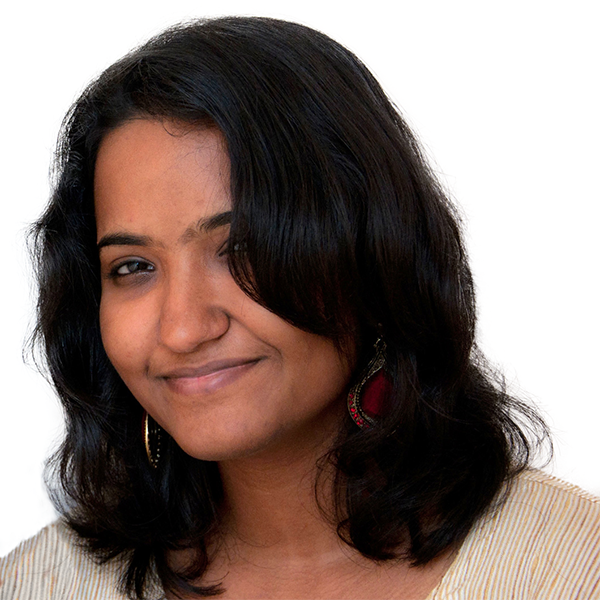 Sowparnika
Balaswaminathan
Sowparnika Balaswaminathan is a PhD candidate at the Department of Anthropology in the University of California, San Diego. She works with a sculptor community in India that creates bronze idols that have religious, artistic, archaeological, and commercial value, and is currently writing her dissertation. Since coming to the US in 2009, Sowparnika has seen the American university system evolve. She has vested interests in exploring the direction of the university and the status of the humanities and social sciences. Thus, she is also researching the academic and other avenues open to international students in these disciplines. Sowparnika is attempting to interrogate the position and value of the social sciences to society at large, both through her teaching and her work with Humanists@Work.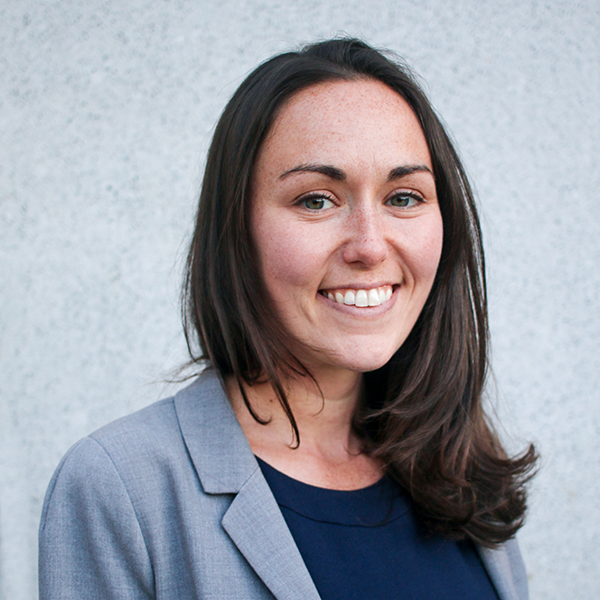 Erica Lee is a Jacob K. Javits Fellow and PhD Candidate in the Department of History at UC Berkeley, where she is currently finishing a dissertation on the history of urban catastrophes and refugee relief in the U.S. and Mexico. She has served in UC Berkeley's Beyond Academia as Co-Director and, more recently, manager of employer outreach. She is interested in understanding the value of PhDs in the world beyond the tenure track.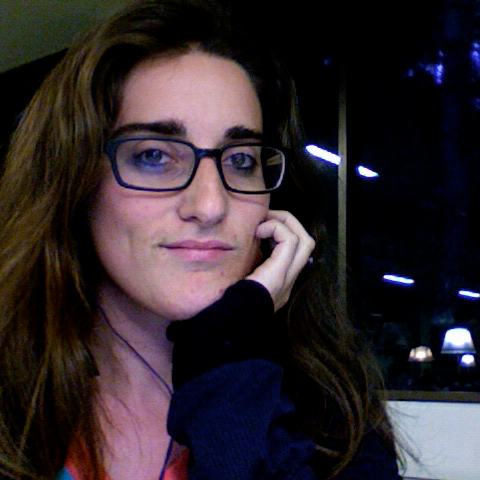 Rebecca Lippman is currently pursuing her PhD in Comparative Literature at the University of California, Los Angeles. Her research focuses on Latin American and Brazilian Literature. Prior to her graduate studies, Rebecca worked in financial research for emerging markets as well as recruitment for software engineers. Throughout graduate school she has taken on a variety of roles in addition to teaching. These positions include Archivist at UCLA Library Special Collections, Educational Content Consultant at Endless Mobile and Student Affairs Adviser at the UCLA Scholarship Resource Center. Rebecca's research has been funded by the Cambridge Trusts, the United States Department of Education and the Fulbright Program.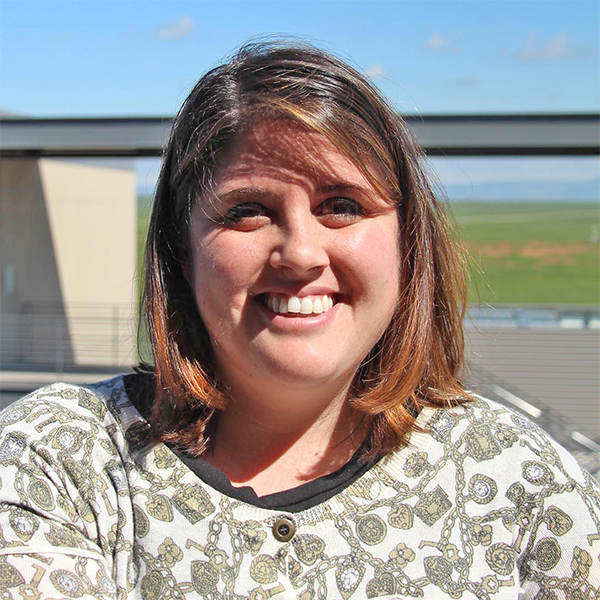 Dorie Dakin Perez is in her fourth year as an Interdisciplinary Humanities doctoral student at the University of California, Merced. Her research focuses on the cultural meaning-making of urban space and the political anthropology of public policy as a tool for cultural change. In her previous career as a political aide, she worked for the California State Legislature and the Oakland City Council in Oakland, CA. More information about her research can be found at www.dorieperez.org.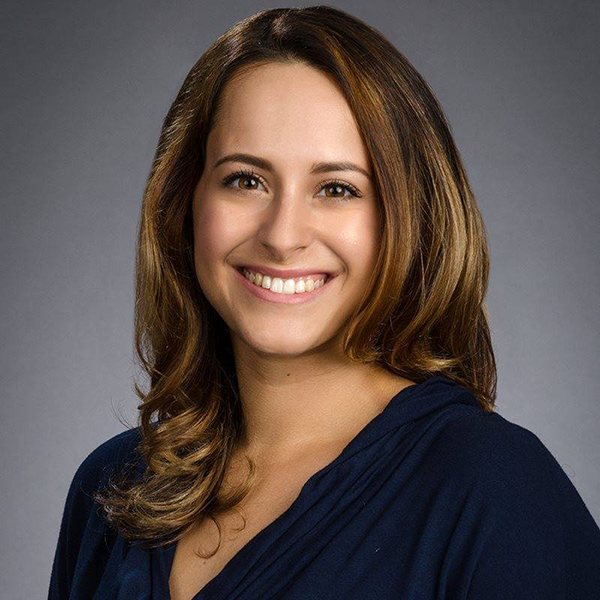 Olivia Quintanilla received her AA in Communication Studies from Miramar Community College and her BA in Urban Studies from San Diego State University in 2013. She is currently a 4th year PhD student in the department of Ethnic Studies at UC San Diego, a Graduate Campus and Climate Intern, a San Diego/Imperial County Community College Association (SDICCCA) intern, and County of San Diego Graduate Intern. Her research is concerned with environmental justice, and specifically examines climate activism around the alarming rise of sea-level in Pacific Islands such as Kirbati and Guam and its contingencies on Indigenous knowledge of environmental care that asserts Indigenous and island futurity. As part of the Humanists@Work Graduate Advisory Committee, she is invested in creating conversations and opportunities for PhDs to feel supported, empowered, and valued outside of academia. Olivia is passionate about inspiring humanities and social science students to diversify career options and re-imagine the labor and experience of a PhD in order to achieve high life and job satisfaction.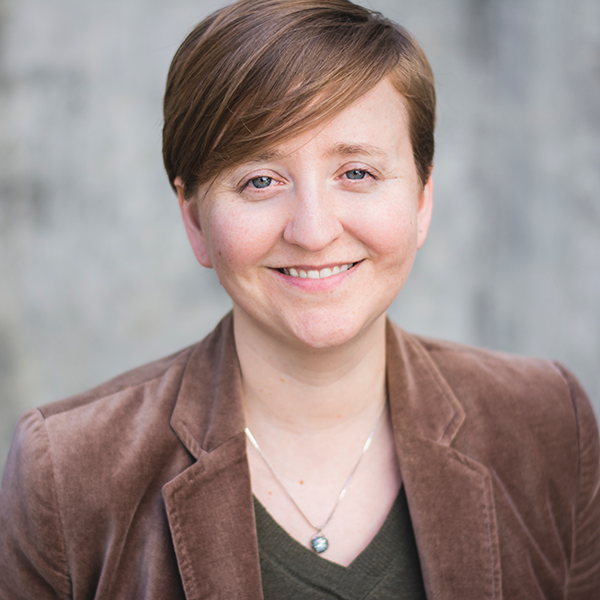 Meg Sparling is a humanist who loves thinking about work. She is a PhD candidate in English at UC Davis. Her dissertation explores the literary, visual, and sonic methods that nineteenth-century American writers used to represent black slave labor. She also studies contemporary labor issues in the contexts of culture and philosophy. Meg joined the Humanists@Work Graduate Advisory Committee because she is passionate about improving graduate career preparation, and revising the ways that we talk about the work of the humanities.

The 2015-16 Graduate Advisory Committee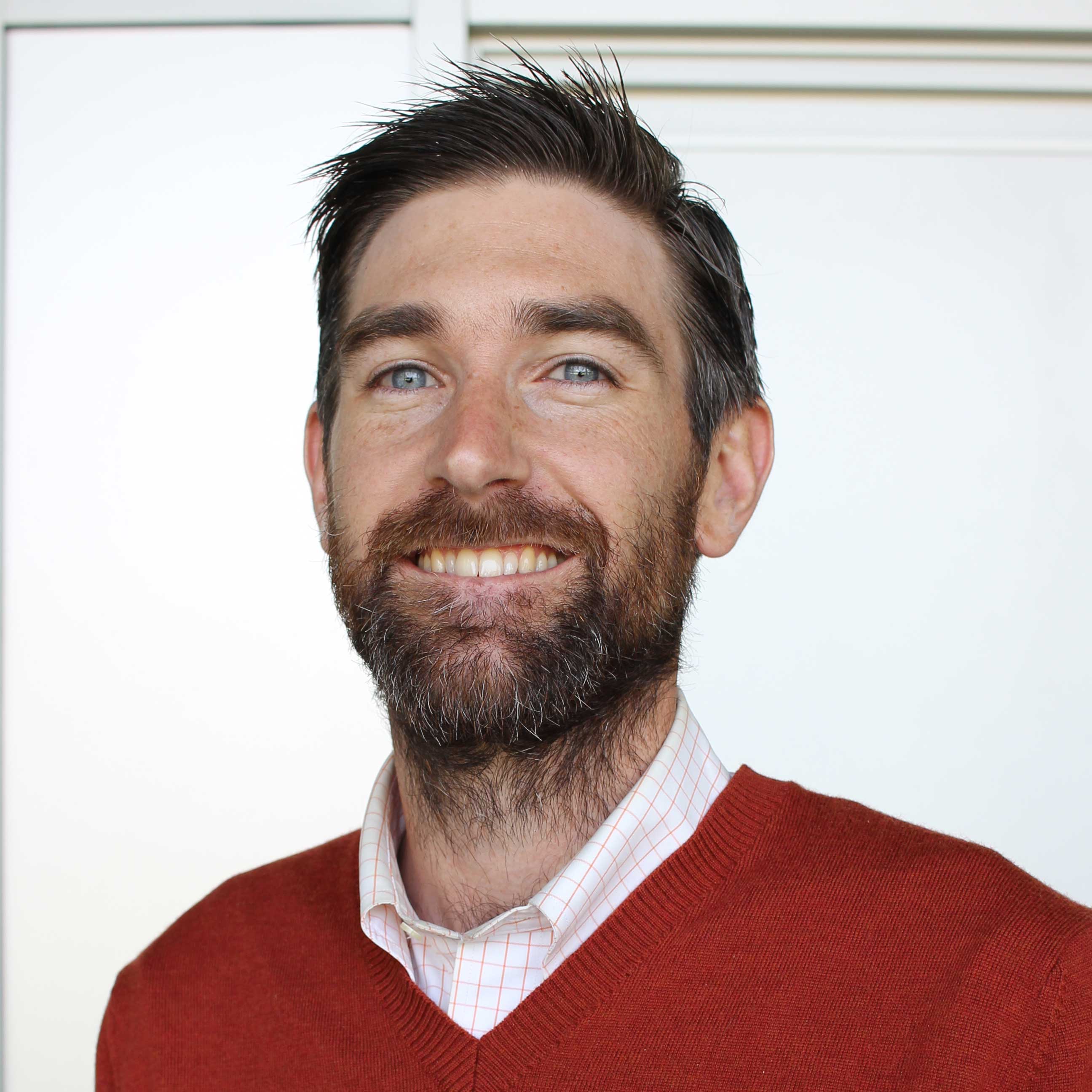 I am a humanist at work. I am a PhD candidate in English at UC Davis, always interested in the work that humanists and the humanities do in and for society. My dissertation Under the Sign of the Rainbow: The Production of Multi-Ethnic Literature in the San Francisco Bay Area, 1960s-1990s, is literary history and an investigation of the the multi-ethnic as idea. And at its core it is also a story about a public humanities movement for racial justice, American cultural diversity, and the crucial role of arts and culture in understanding ourselves, others, our nations, and our planet.

As a member of the UCHRI Humanists@Work Graduate Advisory Committee, I am concerned with diversifying career opportunities for PhD students in order to extend the value of the Humanities PhD. As a PhD student in the Department of Philosophy at UCSB, I conduct research in moral worth, normative theory, and moral psychology. I'm currently working on Permissible Wrong-Doing or Responsibility without Blame. The idea is that we sometimes perform wrong actions for which we are morally responsible but not blameworthy.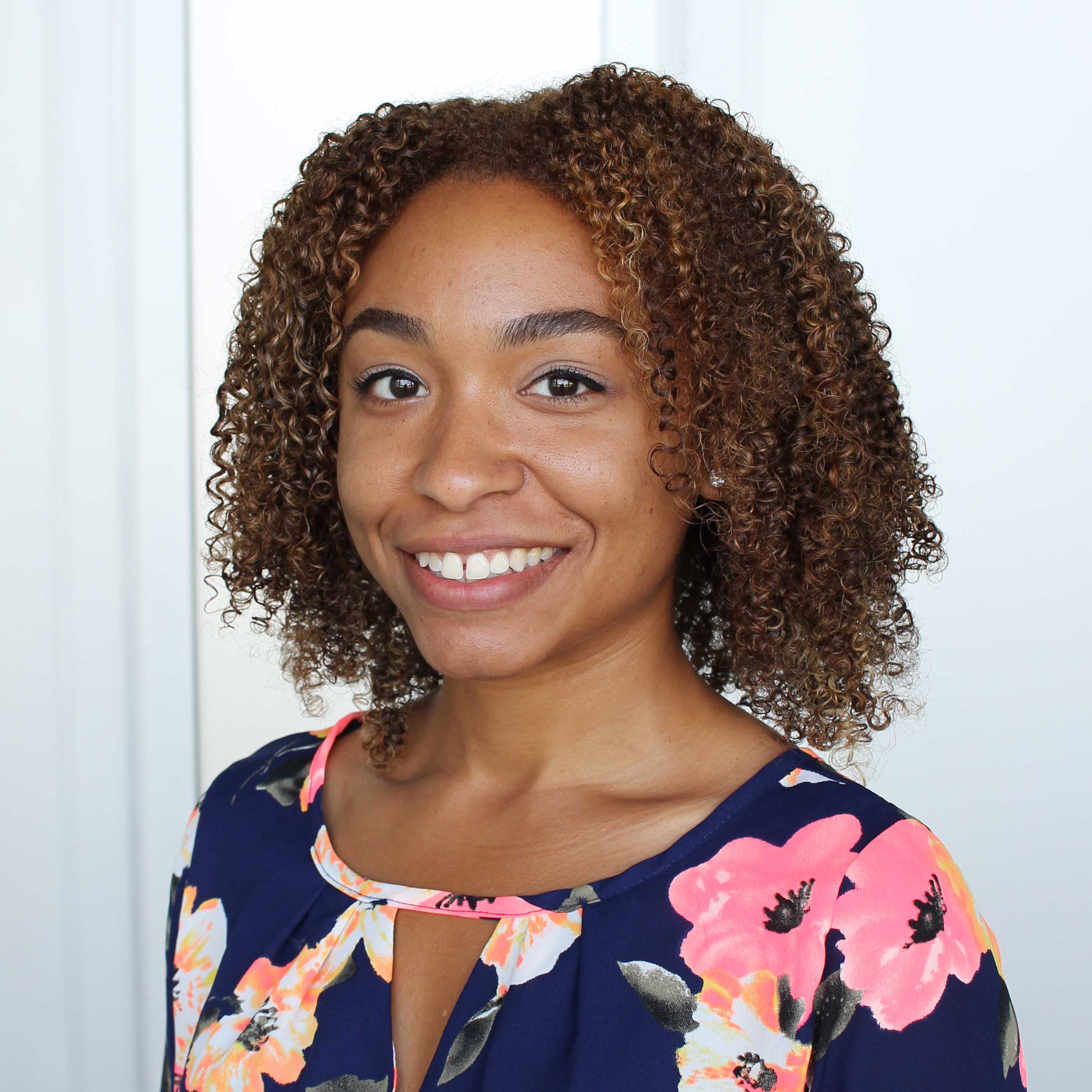 Christina is a PhD Candidate at UC San Diego in the department of Ethnic Studies. Her dissertation examines the gendered labor and migration of Black West Indian women to Central America during the late nineteenth -to mid-twentieth century banana booms. As a member of the Humanists@Work Graduate Student Advisory Committee, Christina is dedicated to informing other humanities and social science PhDs about alternative career paths outside and alongside academia.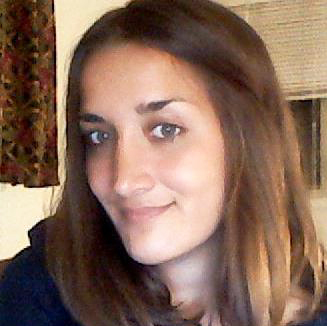 A PhD Candidate in Comparative Literature and Gender Studies at UCLA, Dana brings to the Humanists@Work initiative both a strong passion for and grounding in the Public Humanities. Her experience spans California's higher education and justice systems in various professional platforms, including top-ranked research, student affairs, and non-profit settings. Most recently, she has worked as a Teaching Consultant and Content Developer at UCLA.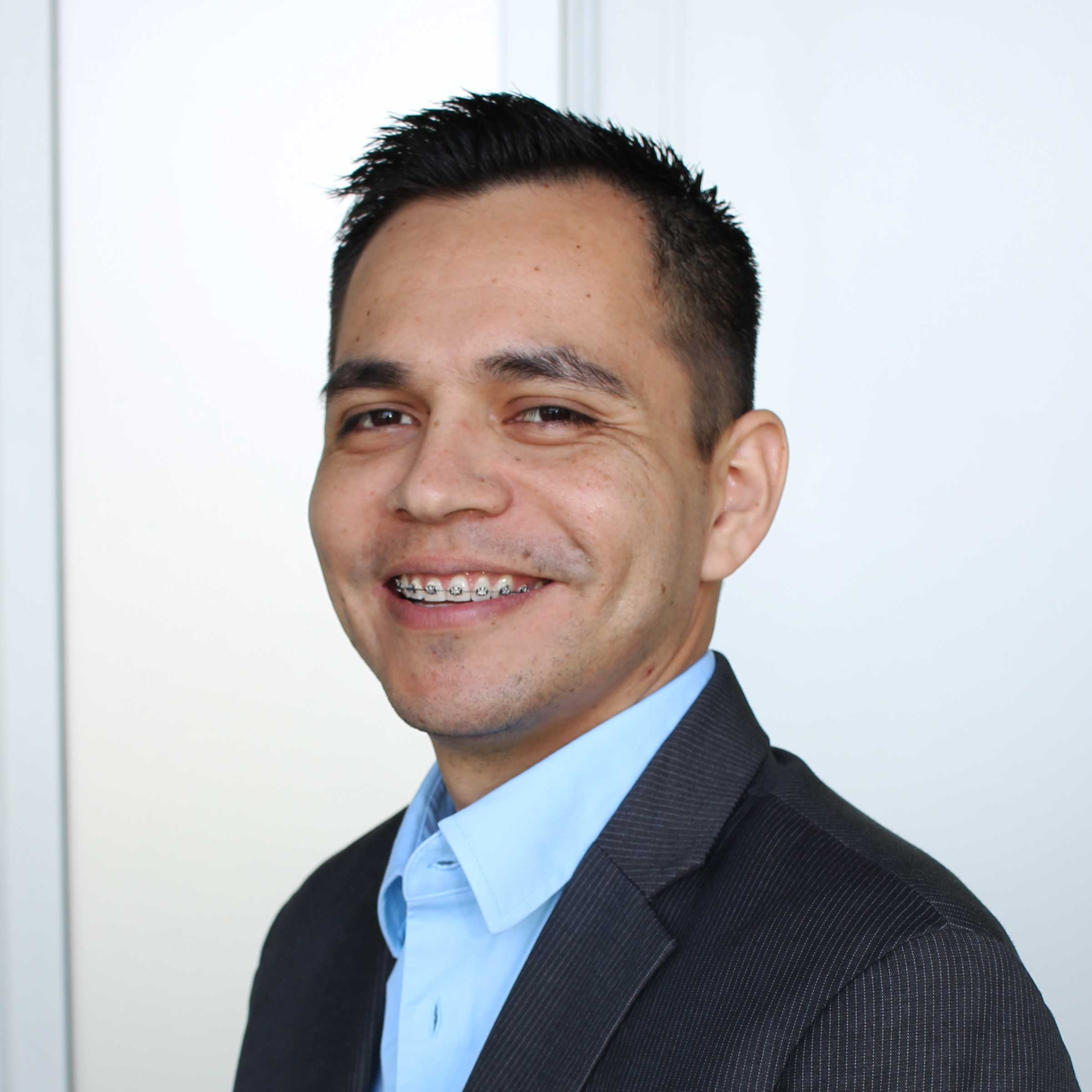 José Manuel Medrano received his BA from UCLA in 2010 with Departmental Honors and Latin Honors. In May 2015 he earned his MA from UCR. He is a current Graduate Student in the Department of Hispanic Studies at the University of California, Riverside where he also teaches Spanish language courses. His research interests include Linguistics (Hispanic bilinguals and code-mixing), Gender Studies and Digital Humanities.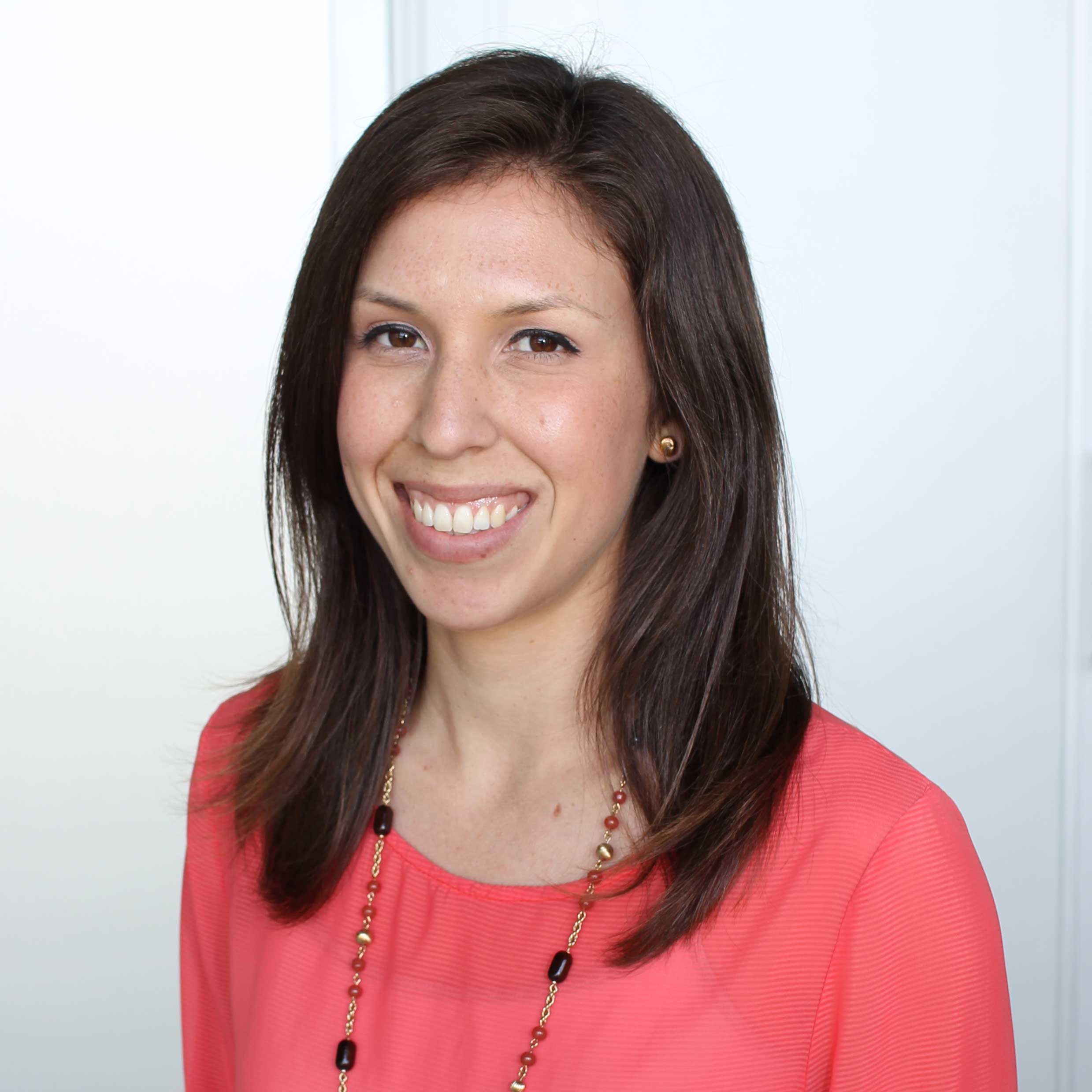 Helga is a UCLA Comparative Literature graduate student and advisor/researcher for UCHRI Humanists@Work graduate student committee. While working with Humanists@Work, she is dedicated to build video/podcast public platforms to feature the personal testimonies of Humanities PhDs who pursue alt-ac careers. When Helga is not teaching or researching, she is passionate about grad student affairs and public humanities projects at UCLA.