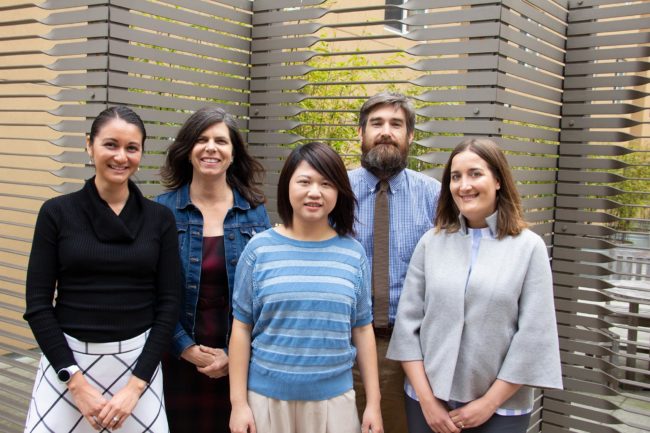 UC Humanities PhDs share their stories as humanists at work in the world.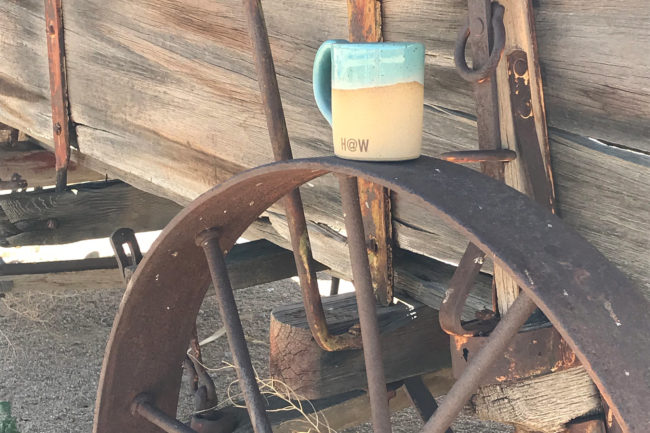 Reflections on Humanists@Work from the graduate students who helped lead the initiative.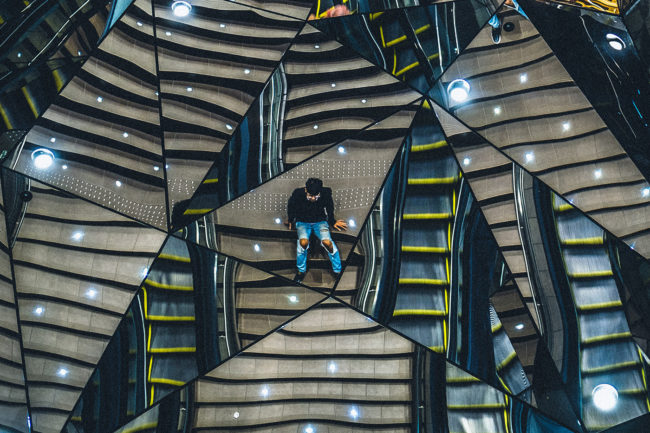 Elizabeth Allen explores the term "humanistic," arguing that the word both illuminates and hides the work of humanities PhDs, particularly to those outside the academy.