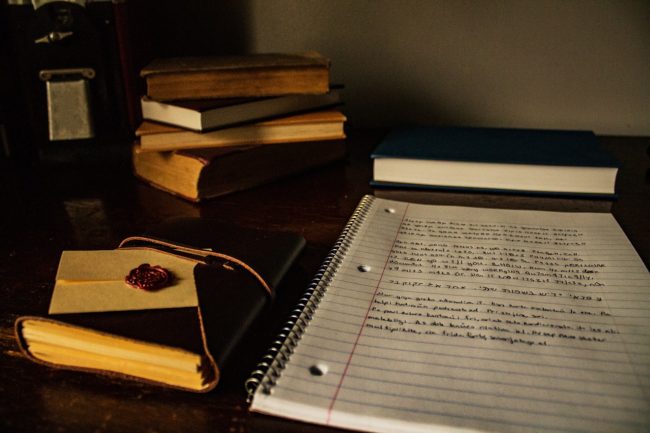 Graduate Advisory Committee member Maïko Le Lay explores whether humanities graduate students should consider pursuing certificate programs alongside their PhDs.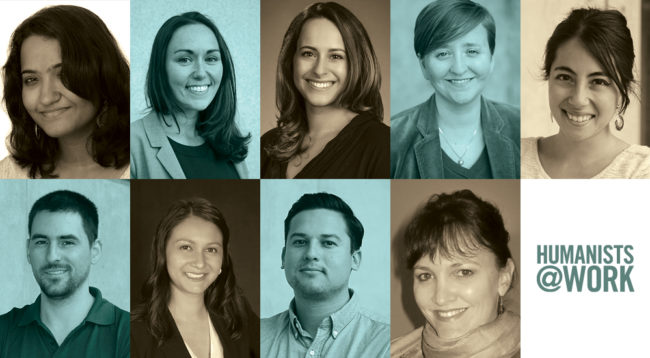 Current and past Graduate Advisory Committee members reflect on their experiences and the past, present, and future of Humanists@Work.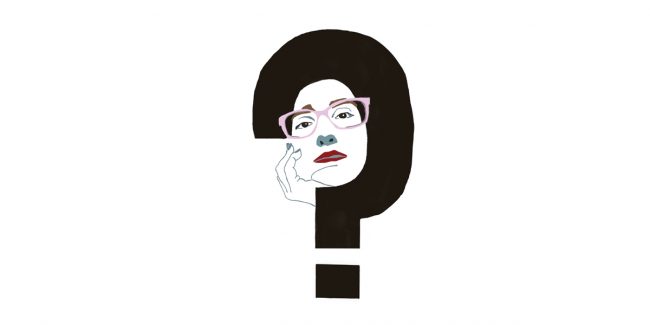 Rebecca Lippman outlines how to identify available training opportunities and relevant (paid) work experiences for humanities PhDs.