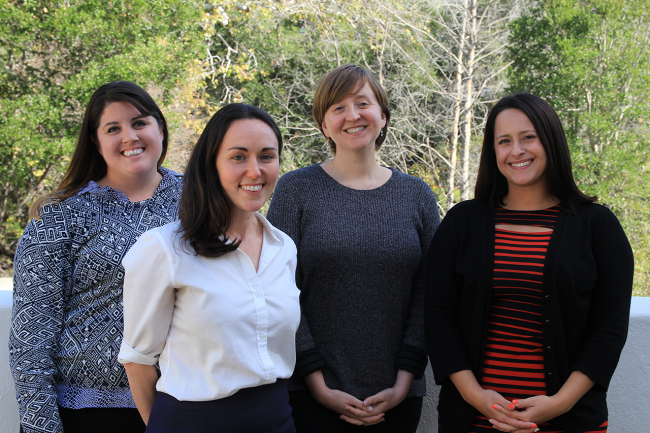 Video from the Navigating a Path from Campus to Career session at HumWork Santa Barbara.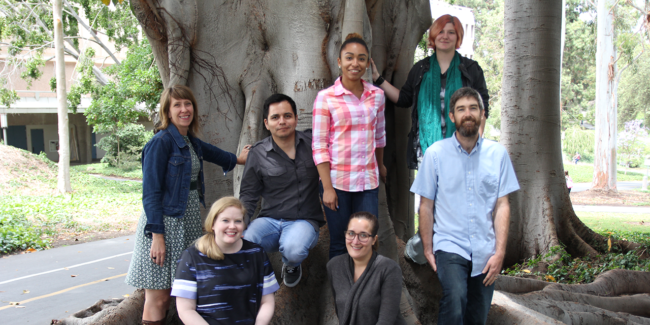 We asked the outgoing Graduate Advisory Committee to describe what they thought was the biggest challenge HumWork continued to face when it came to graduate student professionalization.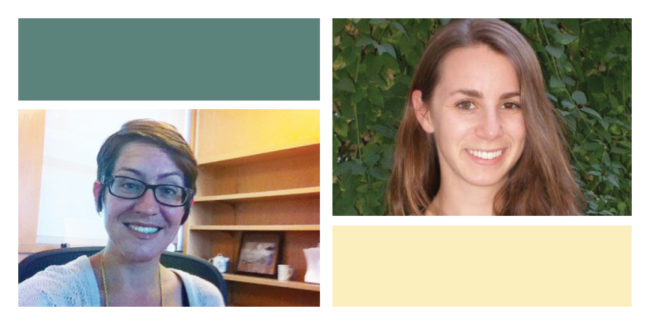 Graduate Advisory Committee member Simon Abramowitsch interviews two PhDs candidates in the UC Davis English Department who conducted successful alt-ac job searches this year (Part II).