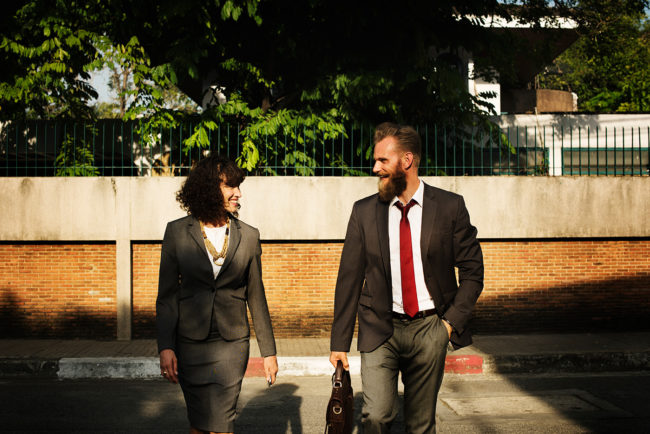 Two Graduate Advisory Committee members share their experiences as humanities PhD students taking business-oriented certificate programs.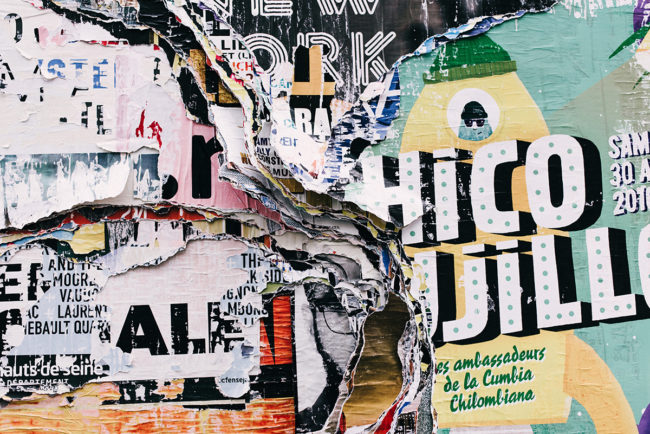 Graduate Advisory Committee member Jacob Heim explores the question of whether it's a good time to be pursuing a humanities PhD.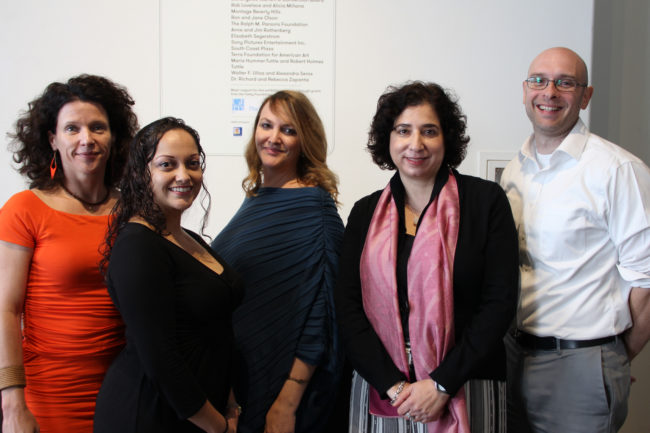 UC Humanities PhDs share their stories as humanists at work in the world.