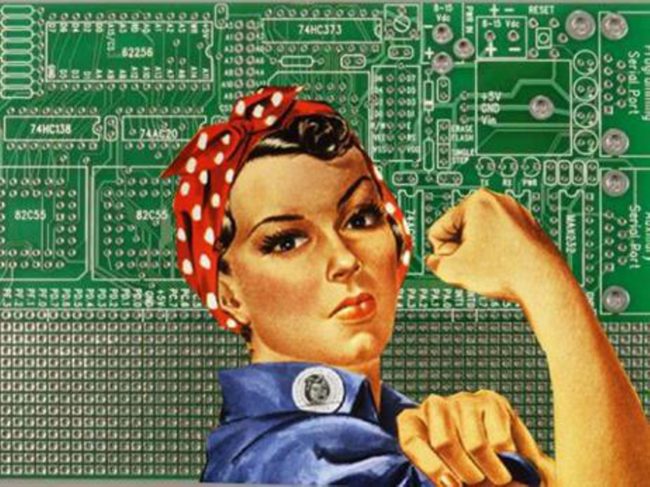 Graduate Advisory Committee member Dana Linda interviews two women with humanities PhDs who are navigating careers in tech organizations.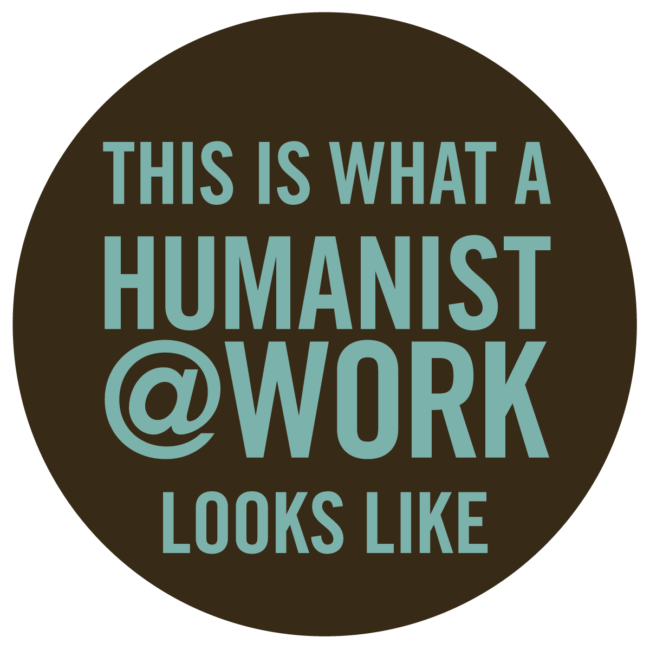 Inspired by the #thisiswhatanengineerlookslike and similar campaigns, we want to feature humanists at work in the world.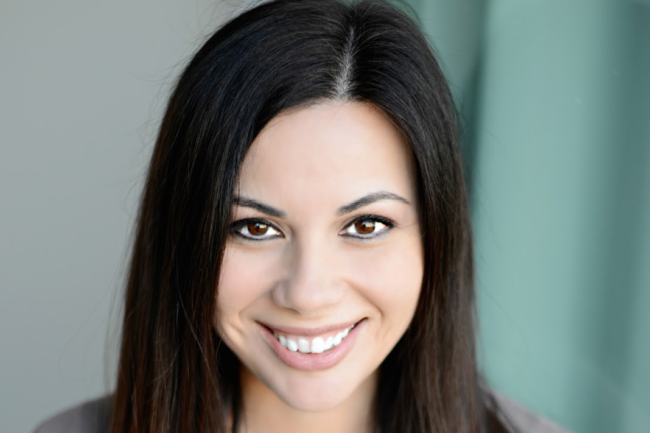 5 from a Professional is a series for Humanities PhDs to learn about a variety of career fields from leaders currently working in these positions.